All Things Essential 2 Nursing
Providing

 nurses and nurses to be with education, support, and guidance to succeed.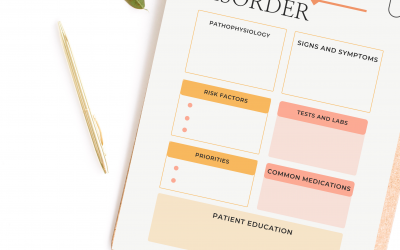 Time management is hard in normal times. During a pandemic, it's almost impossible to stay on task and focus on school. There are so many directions we are pulled in. Who can blame you for being distracted? During this pandemic, we still have seven days in a week and...